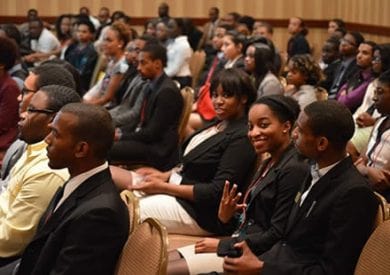 ACTIV partners with Government agencies to host face to face trade summits in both Africa and Canada.
ACTIV partners with designated Government agencies, in the capacity of consultants, to organize in-country trade missions across Africa and Canada.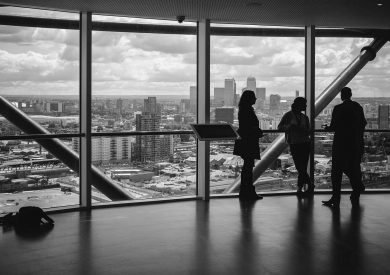 ACTIV Consultants are equipped to provide advisory services to clients looking for trade opportunities between Canada and Africa.
ACTIV is well positioned to substantially increase trade between Africa and Canada by leveraging our extensive links globally and local knowledge to encourage bilateral trade
ACTIV is a proprietary Trade and Investment Consulting firm with a clear focus on developing and encouraging direct investment and trade with key markets in Africa and promote sustainable job creation opportunities, growth and long-term prosperity for African and Canadian businesses.
To promote Trade and Investment opportunities and foster Economic growth in
Africa and Canada.